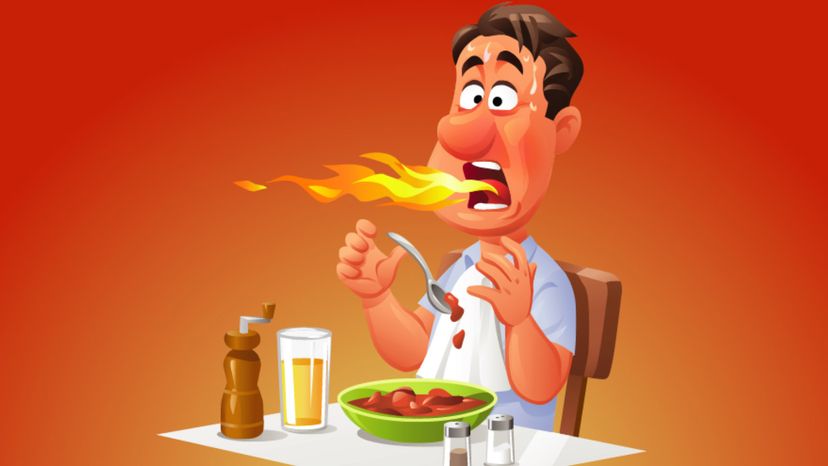 Food historian Dave DeWitt was a chili pepper neophyte when he moved to New Mexico in 1974. Back then, the man now known (at least in certain spicy circles) as the "Pope of Peppers" couldn't tell a habanero pepper from a Hatch. And he couldn't handle either one of them.
When DeWitt sat down with some new friends for a steaming bowl of green chili stew upon his arrival in town ... well, an alarm went off in his head. In more ways than one.
"In New Mexico, hot and spicy is eaten at every meal, just about. So they wanted to burn me out. They wanted to see how much I could take," says DeWitt, who since has written more than 50 books, including "The Chile Pepper Encyclopedia: Everything You'll Ever Need To Know About Hot Peppers, With More Than 100 Recipes," and "1,001 Best Hot and Spicy Recipes: Delicious, Easy-to-Make Recipes from Around the Globe." He's also the founder of Albuquerque's National Fiery Foods & Barbecue Show, which began in 1988. "I was sweating like crazy. I had to learn to appreciate foods that spicy."