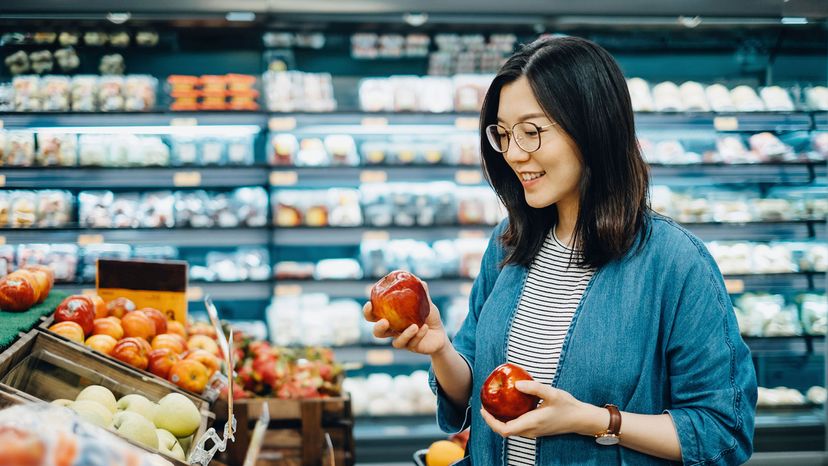 There's nothing like biting into a crisp, juicy apple to evoke the spirit of autumn. Though today they're available year-round in many parts of the world, apples were once strictly a fall-time treat, and they remain one of the cornerstones of seasonal cooking in the U.S.
If you live in the United States, your apples probably didn't travel too far to reach you. Only 5 percent of the apples sold in the U.S. are imported; the rest are grown domestically in temperate states like Washington, New York and Michigan.
But the apples in grocery store bins are usually not sold when they're harvested. Instead, they might have been in storage for up to a year. Unless you take a trip to your local orchard, how do you know whether the apples you're buying are actually fresh? And if they're not, does that matter?