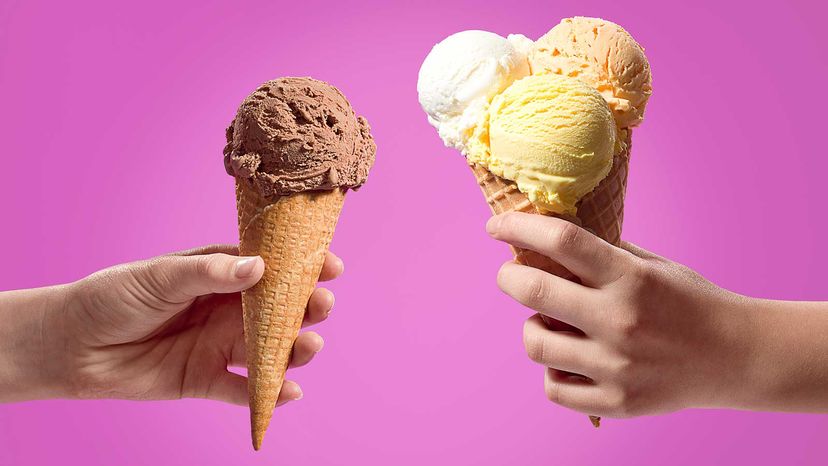 Ice cream is arguably the best offering in the frozen aisle, but it's so much more than a chilly dessert. It's an experience. A bite of nostalgia. A spark for the senses. That's why the average American consumes more than 23 pounds (10 kilograms) of ice cream every year, according to the International Dairy Foods Association.
That's also why craft ice cream enthusiast and founder of Ohio-based Jeni's Splendid Ice Creams, Jeni Britton Bauer, launched her now-national brand in the first place. (Of course that booming $11 billion ice cream industry didn't hurt.)
"It's like poetry to me," Britton Bauer says in an email. "Ice cream is all about scent. You can tell stories and transport people. Higher butterfat ice creams hold and carry more scent. The flavor blooms and builds as you eat it."
While ice cream has been around for centuries — Alexander the Great liked his snow and ice with honey and nectar while Nero Claudius Caesar seasoned his mountain snow with fruits, according to the IDFA — it's not the only frozen indulgence on the menu. Similar options like gelato, frozen custard and frozen yogurt also vie for every sugar-lover's attention. But can they come close to the deliciousness that is real ice cream? We talked with frozen dessert experts Jeni Britton Bauer and Bob Graeter of artisanal ice cream brand Graeter's to find out.