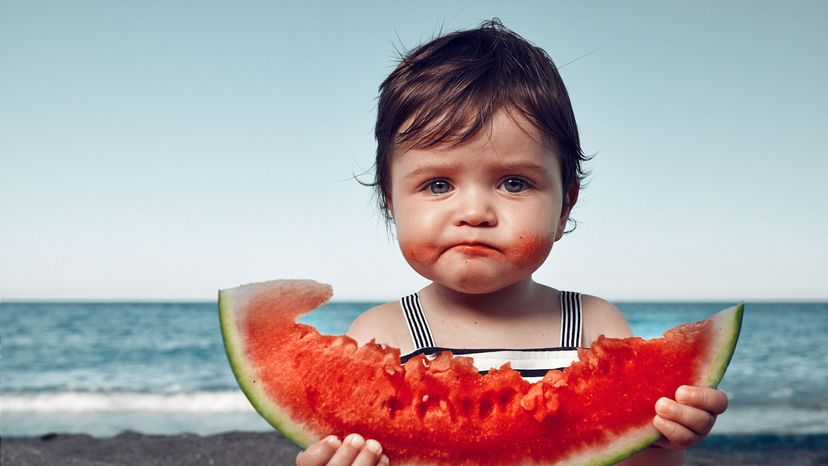 It may seem like common sense — you cut the leafy tops off carrots and the stems off broccoli before using them. Those parts seems tough and inedible. But is anything really wrong with them?
Worldwide, one in nine people (that's 795 million) doesn't have access to enough food, yet one-third of all food produced is wasted or lost every year, equating to about 1.43 billion tons (1.3 billion metric tons) of otherwise edible goodness.
One way to make a dent in this daunting waste statistic is to use more or all parts of fruits and vegetables, rather than tossing them in the trash. Let's revisit some of the most discarded parts of well-loved fruits and vegetables to see how we can reclaim them.