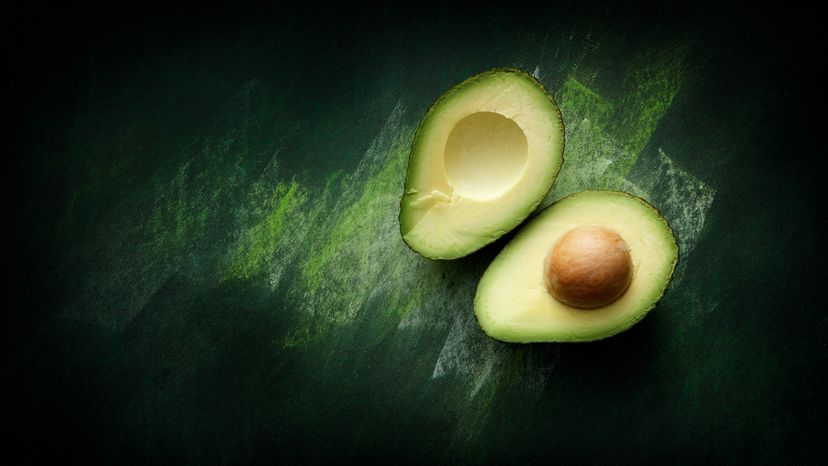 To the relief of avocado lovers from coast to coast, the recent drama between the United States and Mexico was fleeting.
The U.S. Department of Agriculture banned imports of the fleshy fruit from Mexico Feb. 11, 2022, after an employee of its Animal and Plant Health Inspection Service, who was working in Mexico, received threats after refusing to certify a mislabeled shipment of avocados.
With only a two- to three-week supply stored in American warehouses, any extended disruption to the avocado pipeline would have been quickly felt.
Eight days later, the ban was lifted, and cooks could resume smashing avocados into guacamole, blending them into smoothies and smearing them onto bread without trepidation.
Yet to me, this disruption — however brief — reveals just how reliant the U.S. has become on its neighbor for a product that has seen its demand soar. When I was working on my book "Avocado: A Global History," I was struck by the extent to which this lucrative trade has evolved over the past 25 years, making it an attractive business possibility for both legitimate and criminal enterprises.