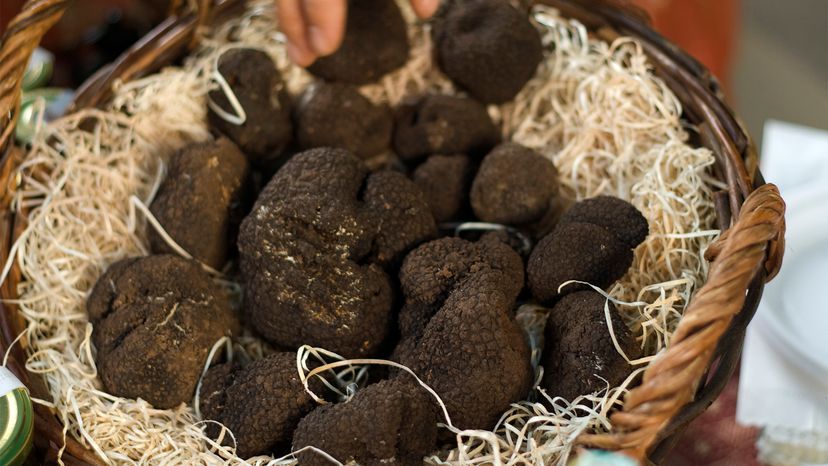 When investigative reporter Ryan Jacobs stumbled upon news of illicit activity in the mushroom industry, he had no idea the story would alter the course of his career.
"I was reporting on international news from Washington, D.C., and this story came up about 'porcini foragers at large in the German forest,'" he says. "According to the article, these guys had been foraging in an area they weren't supposed to be in and they ran over a forestry guard that approached them and essentially backed up over his leg and were never caught. I called this guy in the U.K. who was an expert on porcini foraging and asked if there was something more to this in the porcini trade. He said no, and I was feeling kind of deflated like, 'I guess this isn't a story,' but before we got off the phone, he said, 'if you really want a crime story, look at truffles.' That's how the whole thing started."
The 'thing' began as a 2014 Atlantic article on the shockingly competitive and cutthroat world of truffle hunting that Jacobs later developed into 2019's critically acclaimed book "The Truffle Underground: A Tale of Mystery, Mayhem, and Manipulation in the Shadowy Market of the World's Most Expensive Fungus." The exposé brought to life "a love story that's as seductive as the buttery fungus" according to bestselling author Derek Thompson. So what's the true story of truffles, and why are these mushrooms (not the chocolates, sorry — we'll get to that) so sought-after and so, so expensive?