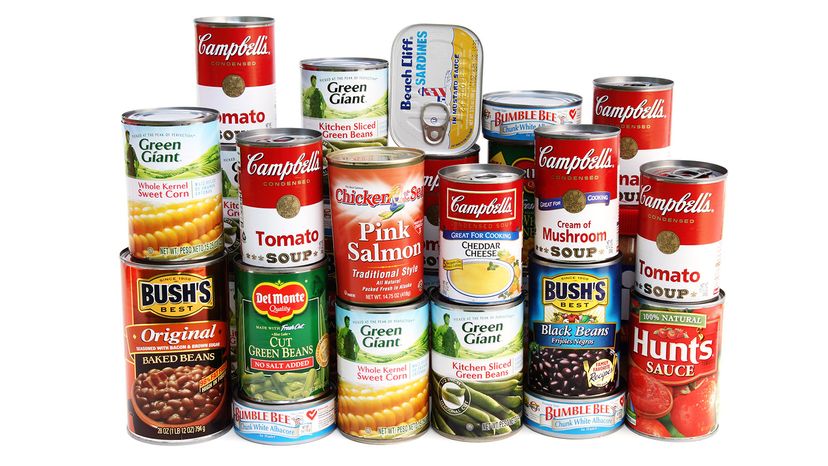 Let's face it: Some canned vegetables are so very different from their fresh forms (think: asparagus and beets!) that plenty of kids grow up swearing off otherwise delicious foods forever. So it's no surprise that canned foods have a bad rap.
But the bad reputation goes beyond just the food that comes inside those cans. It's also because of things like the growth of farmers' markets in the last 20 years; influencers like California's Alice Waters and Michael Pollan, who've encouraged eating locally-raised fresh foods over processed foods; BPA linings; and scary accounts of things like botulism told by well-meaning grandparents.
So the million dollar question: Is that bad reputation deserved?