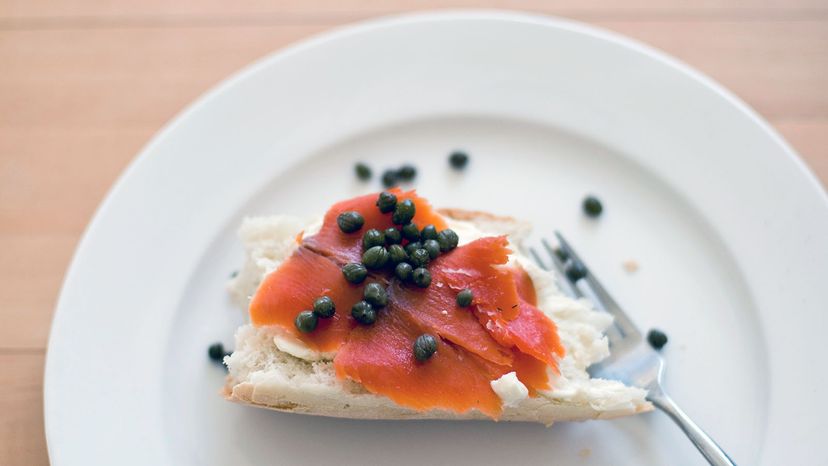 They may be small, but capers pack a big punch when it comes to flavor. Capers, which are commonly found in Mediterranean dishes, are actually just immature flower buds that are pickled or preserved in salt. Once brined, the buds add a sharp flavor burst to everything from salads and smoked salmon to pasta and chicken piccata.
They may be the cherry on top of classic Mediterranean dishes, but briny, salty capers don't work in every recipe. Here's how — and when — to cook with capers at home, plus a brief history on this tiny flavorful flower bud.
As we mentioned, capers are immature flower buds of the caper bush (Capparis spinosa), which commonly grows along oceans and seas. You can find these bushes across the Mediterranean, but horticulture experts believe they likely originated in West or Central Asia. That said, their Mediterranean roots go deep. Greek physician and botanist Pedanius Dioscorides and Roman scholar Pliny the Elder both made note of caper products in their records. That's why many Italian and Greek recipes call for them.