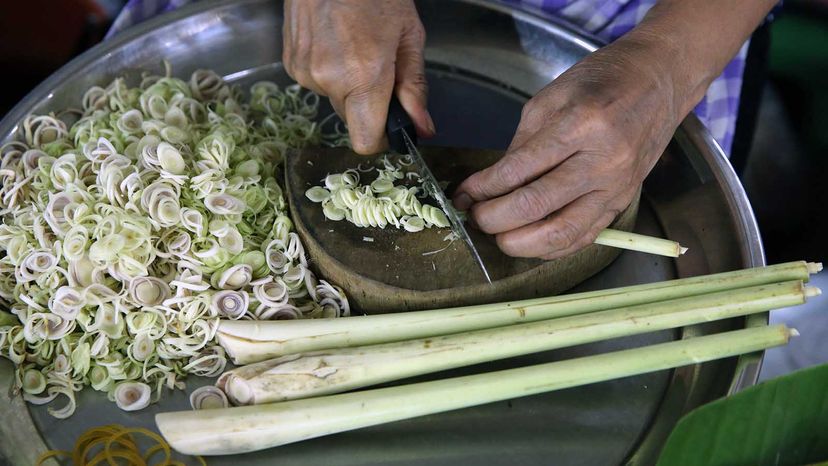 For DeeDee Niyomkul, owner of Chai Yo Modern Thai in Atlanta, lemongrass is an ingredient she knows all too well. She grew up in the restaurant industry, the daughter of Atlanta Thai food restaurateur powerhouse couple Charlie and Nan Niyomkul who have owned award-winning Nan Thai Fine Dining since 2003.
"Lemongrass is not too overpowering, which leaves an abundance of opportunity to layer in other exotic flavors for complexity," DeeDee says. "It has hints of citrus, lemon, slight mint, earthy and grassy flavors."
While you may not be as well versed in the flavor nuances of lemongrass as someone steeped in Thai food like DeeDee, it's a grassy herb you can easily work with at home when your Asian foods recipes call for it.