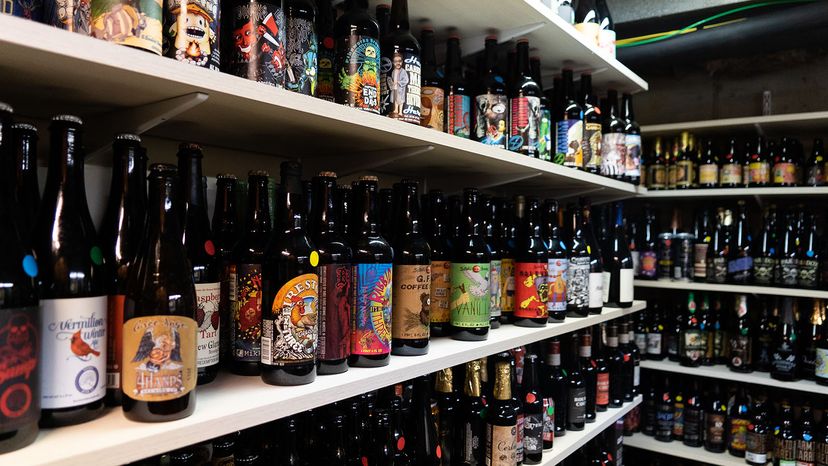 A cold, fresh beer is tasty and all, but have you ever tried one that's perfectly aged in a basement beer cellar?
That's right. Just like wine collectors age their wine, more brew enthusiasts are dabbling in the art of aging beer. In some cases, the multiyear-old beer tastes subtly better. In other cases, it's entirely undrinkable. That's the fun of this increasingly popular hobby; you, the beer-ager, become part of the beer-production process. Ingredients in certain beers can change with age, giving beer collectors the freedom to play with flavors and tweak beers to their liking.
"The beers we want to age are beers that for one reason or another may develop in interesting ways as time goes on," says Eric Dunaway, lead beer buyer for Jungle Jim's International Market, which sells more than 4,000 different types of beer in southern Ohio. "Malt flavors may change or develop. Fermentation flavors may increase over time. And, if the beer is in fact barrel-aged, that may become more apparent when aged."
True beer aging is more than simply throwing beer on a shelf and forgetting about it. It's a science. It takes practice, experimentation and the willingness to mess up — and then start again. That said, there are some ground rules when it comes to aging beer.