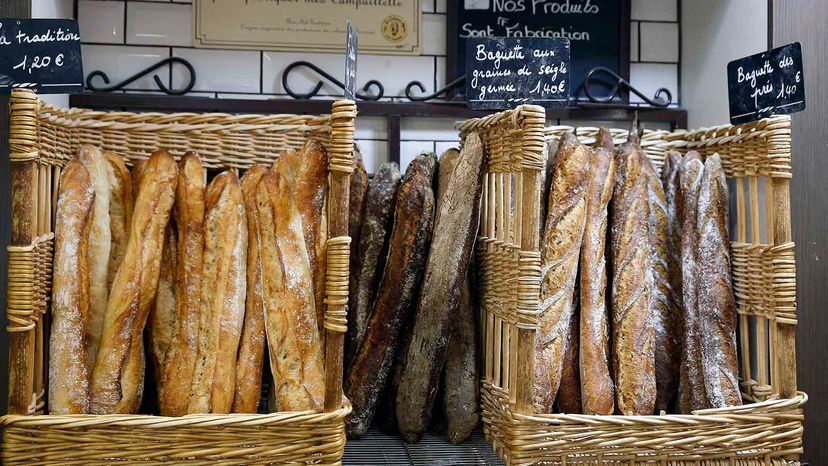 The French baguette is a type of bread so iconic it has its own emoji. So, it stands to reason that UNESCO, the United Nations cultural agency, would place the baguette, along with the "artisanal know-how and culture of baguette bread," on its 2022 Representative List of Intangible Cultural Heritage of Humanity.
Being part of UNESCO's Intangible Cultural Heritage inscriptions, which already includes about 600 traditions from more than 130 countries, means recognizing the country's heritage and its importance in maintaining cultural diversity in the face of increasing globalization. In this case, it's France's baguette.
The French baguette is now part of a long list of new inscriptions for 2022, which includes everything from beekeeping in Slovenia and traditional Al Sadu weaving practices in Kuwait to safeguarding Furyu-odori Japanese dance rituals.