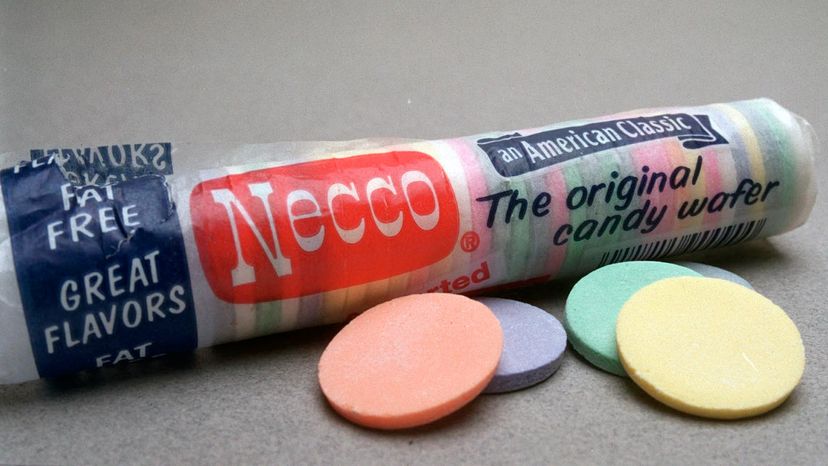 Sugarplums — whatever the heck they are — positively dance through kids' heads at the end of the year. Figgy pudding — again, what? — is evidently, according to the somewhat beloved Christmas carol, high on some people's wish list.
But Necco Wafers? They've been around for more than a century and a half, still wrapped in their familiar wax package, and nobody breaks out in song about them. At any time of the year. It's a seasonal shame.
OK ... that's not strictly true. Diana Eschhofen, a representative for the Spangler Candy Company of Bryan, Ohio — a family-owned affair that itself has been around since 1906 — will sing high praises about the Necco. Conventional candy lovers far and wide may look on the humble multi-flavored wafers as some kind of sick gift from a crotchety old grandmother. But Eschhofen knows better. And she has history on her side.
"Our research and experience have made it clear," she says in an email, "that Necco Wafers are loved by people from all generations and all walks of life."