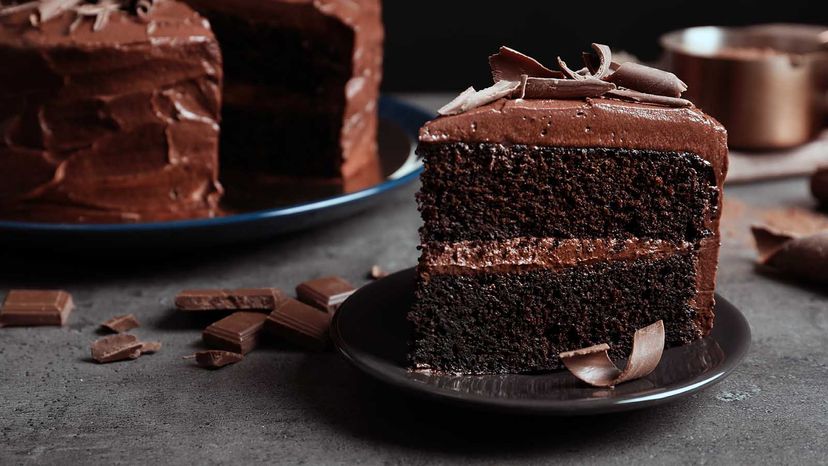 Quick. What's the most popular condiment in the United States? If you think the answer is ketchup or mustard, think again: It's mayonnaise, the workhorse of condiments. Americans eat $2 billion worth of the stuff annually on burgers, in pasta salads, in dips and sauces, and even on french fries.
And if you ask Ashley Strickland Freeman, author of "The Duke's Mayonnaise Cookbook," it's the secret ingredient to nearly every one of the best recipes.
"To me, mayonnaise is a magical ingredient. It adds moisture to baked goods and makes cakes and doughnuts super tender," she says. "It creates the flakiest pie crust, and it makes scrambled eggs fluffy."