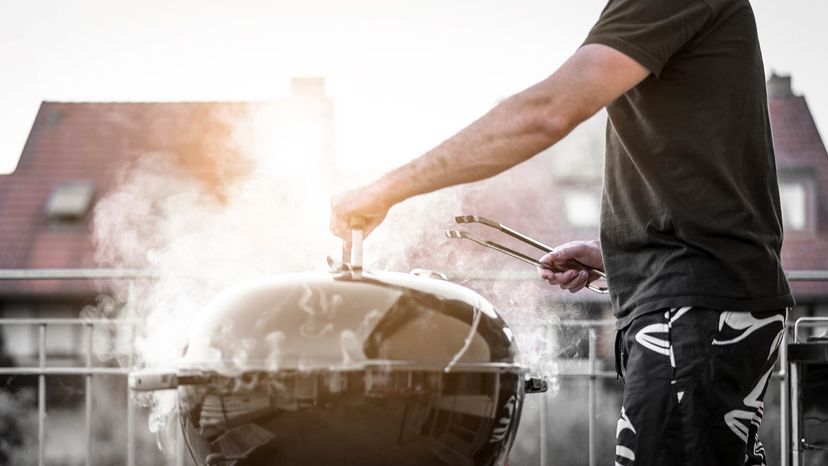 The weather is getting warm and that means barbecue season is here. If you haven't fired up your grill lately, it probably needs a good cleaning before you put on those burgers this weekend. After all, keeping your grill clean is the secret to great food.
There are other reasons why you need to keep your grill clean. First, it will last longer and heat up better. And a seriously dirty grill also can be a fire hazard, especially if it has a grease trap. But the main reason you want to properly clean your grill is your food will just taste better. Yesterday's barbecue rib marinade won't taste good on today's lime-grilled chicken.
The good news is it's simple to keep your grill clean if you just follow a few steps before — and after — you fire it up.