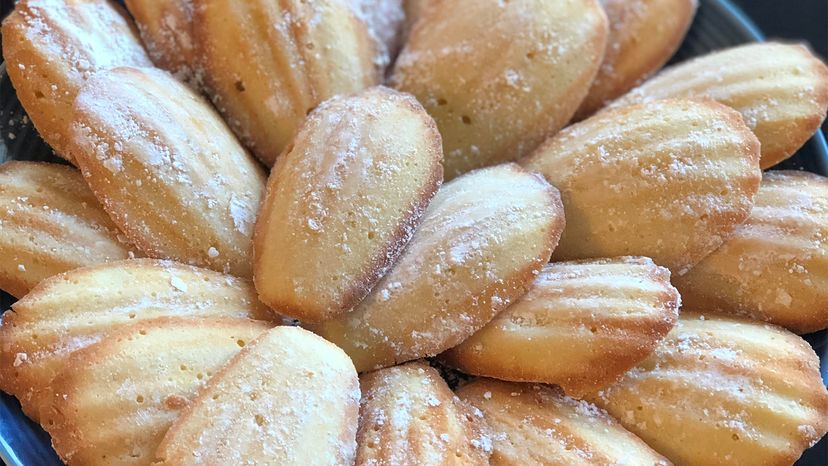 I'm not normally the type of English major to start a story by quoting Marcel Proust, but hear me out for a second. In his seven-volume novel "In Search of Lost Time" (also translated as "Remembrance of Things Past"), Proust goes off about a particular confection that couldn't be more relevant to my current situation:
"An exquisite pleasure had invaded my senses, something isolated, detached, with no suggestion of its origin. And at once the vicissitudes of life had become indifferent to me, its disasters innocuous, its brevity illusory..."
He goes on (and on), but spoiler alert: He's talking about a cake. A specific kind of cake that, perhaps like me, you once mistook for a cookie, but trust me, dear reader: The madeleine is no cookie. I should know, as I used my second week of COVID-19 quarantine to go on an unnecessarily deep dive into the French treat's ins and outs.
After discovering two baking pans bearing the signature scallop molds in my boyfriend's kitchen cabinets (why he had two of these casually lying around, I can't tell you), I made it my mission to master the spongy sweet (called a genoise in French). But that was back when I thought the madeleine was a pretty — if not super-boring — snack you could easily just buy at Starbucks. Little did I know that obsessively pursuing its ideal taste and shape could temporarily dull life's vicissitudes and disasters in the wake of a pandemic.