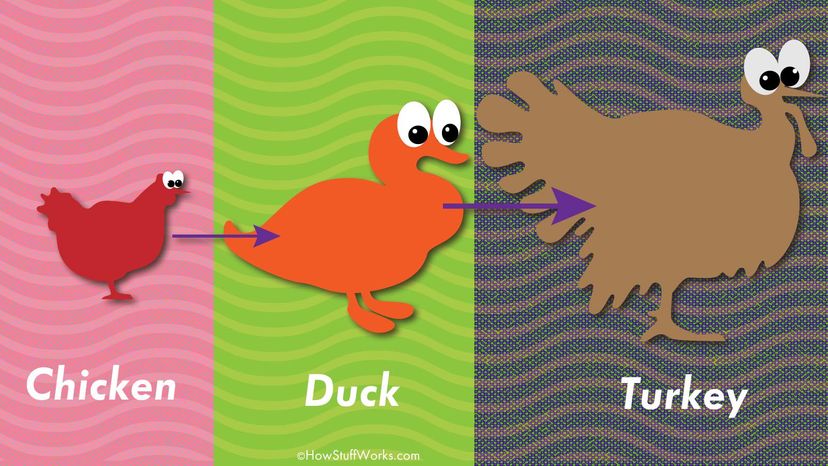 At first glance, it almost seems like an SNL sketch. A deboned chicken stuffed inside a deboned duck stuffed inside a deboned turkey. How can that possibly be real?
Despite the level of assumed culinary insanity it took for someone to think up such an outrageous dish, the turducken has been popular in the U.S. for more than 30 years, and has transcended novelty by cementing itself as the ultimate holiday meal for those who want it all.
But several questions remain for those who've never tried this elusive and confusing dish: Who invented the turducken? How do you make this mega-creature come to life? What does it taste like? And where do you even start when it comes to consuming this Matryoshka doll of meat? Like many crazy (and crazy-delicious) dishes, the turducken's origins start — where else? — in the Southern U.S.