Did you know that you can make brownies with a can of black beans? While this is a healthier version of the traditional chocolate dessert, you'll want to keep sugar, cocoa powder and chocolate chips handy to make the batter for this tasty treat. Before you bake the brownies in the oven, toss in a pinch of instant coffee or espresso. Lightly dust the brownies with a thick layer of powdered sugar, and share with a dozen of your closest friends!
A can of black beans can be transformed into any number of delicious dishes. Now go make something unexpected!
Related Articles
Sources
Kew. "Mango." (Nov. 8, 2011) http://www.kew.org/plant-cultures/plants/mango_landing.html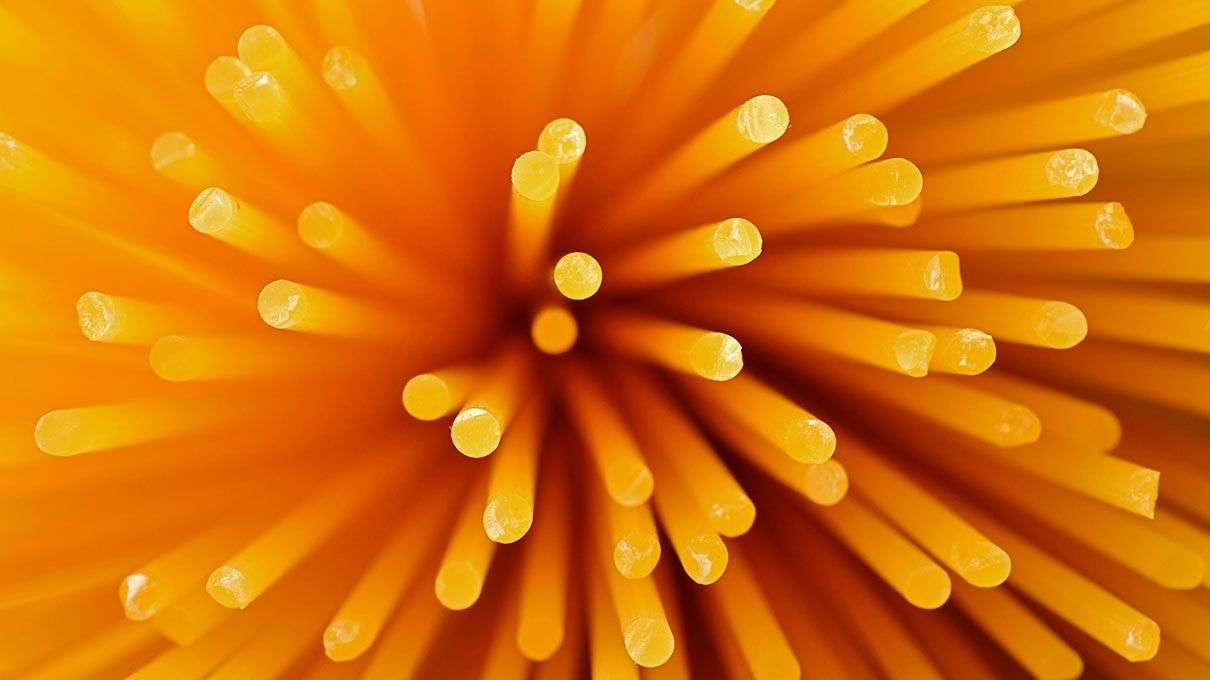 Up Next
Pasta may not be as bad for you as people have thought. HowStuffWorks Now explores the health benefits of this Italian staple.
---