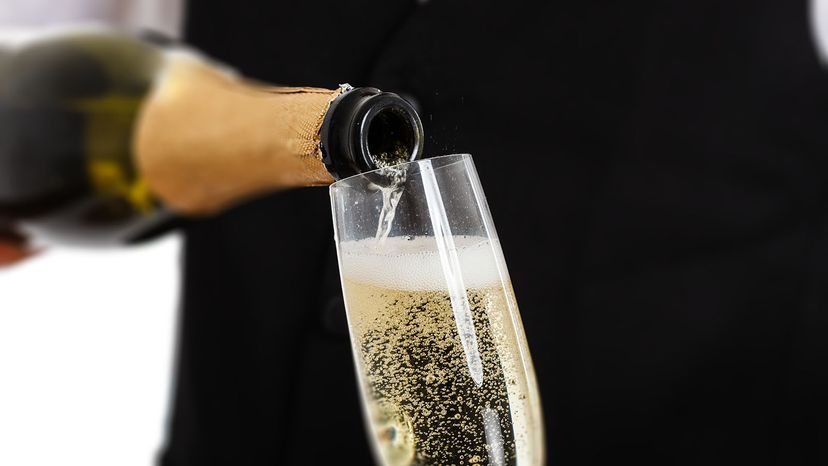 Call it bubbly, bubbles or fizz, but don't call what's in your glass Champagne unless it truly is. So how do you know the difference between Champagne and sparkling wine?
And what is so special about Champagne that the name has been protected under the French appellation d'Origine Controlée (AOC) system since 1936? The region is also protected worldwide by the Comité Interprofessionnel du vin de Champagne trade association (CIVC).
It just comes down to where — and how — the effervescent drink is made.