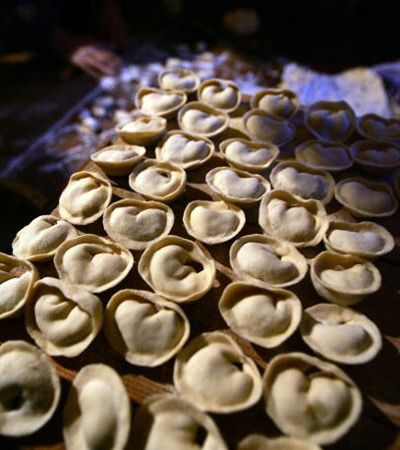 Symbolic foods are an integral part of the festivities surrounding Chinese New Year, the most important holiday on the Chinese calendar. New Year's Eve dinner starts the celebration, typically featuring boiled dumplings, which signify family reunion.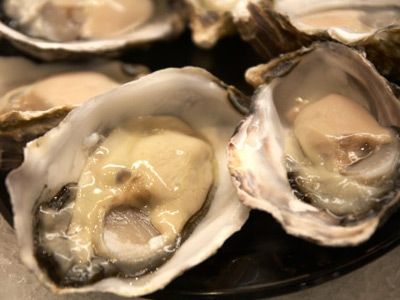 Various types of symbolic seafood are also a big part of many New Year's Eve family meals, including oysters, which are said to represent all things good.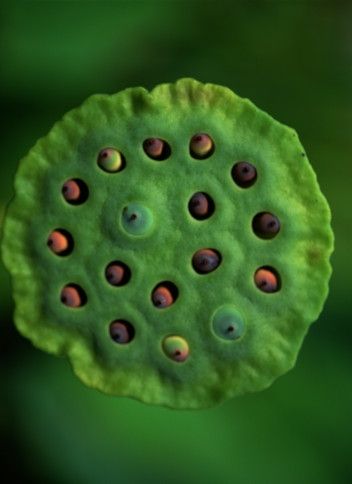 When Chinese New Year's Day rolls around, seeds -- like the lotus seeds pictured here -- may show up in some dishes. These symbolize the hope for having a large number of children.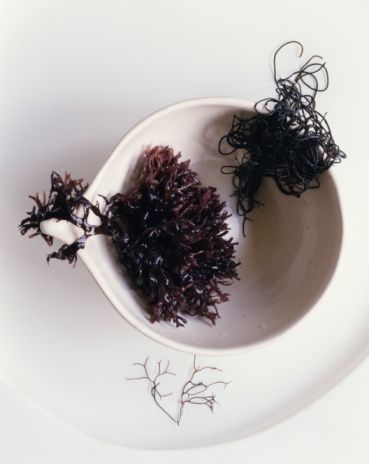 Black moss seaweed, also known as hair seaweed, is a must at many Chinese New Year meals, as it signifies wealth and good fortune. You can use it in soups, vegetarian dishes and as a garnish.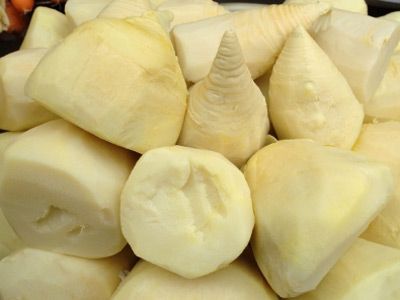 Bamboo shoots, which can be sliced, cooked and used as a vegetable component in many dishes, are also said to symbolize wealth or "wishing all goes well."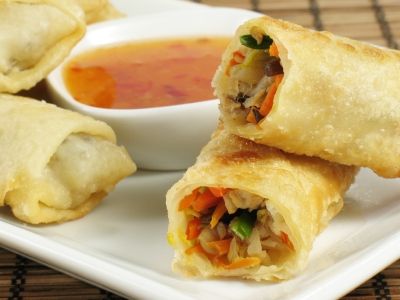 A popular Chinese appetizer, the egg roll finds its way to the Chinese New Year table, too. Typically served as fried wrappers filled with ingredients such as pork and vegetables, these snacks also symbolize wealth, since they resemble gold bullion.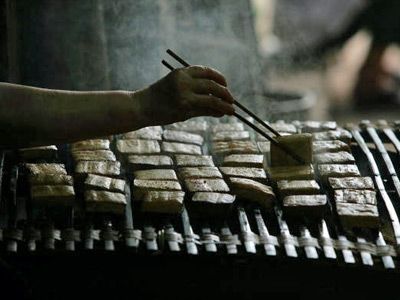 Also a featured food at many Chinese New Year meals, dried bean curd stands for happiness. Be sure to stick to the dried variety though -- the white color of fresh tofu signifies misfortune in Chinese culture.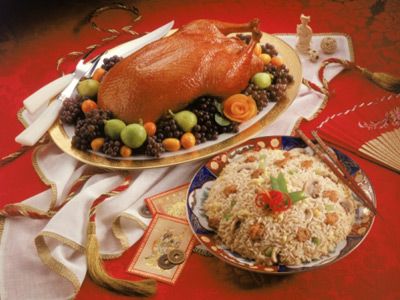 Duck symbolizes fidelity in the Chinese culture. When served on New Year's Day, duck -- like chicken or fish -- will often be served whole, because slicing or cutting can represent negative things, like the severing of family ties.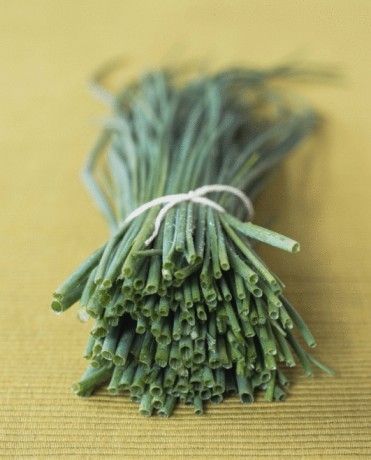 Garlic chives, also known as Chinese leeks, have a strong, garliclike flavor that sets them apart from other chives. These can signify a long life.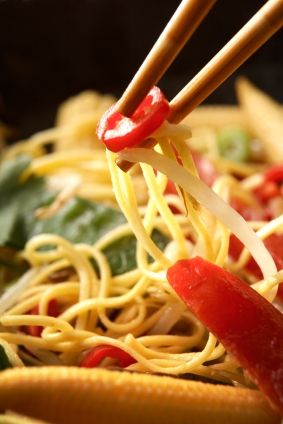 The seventh day of the Chinese New Year is known as "Everyone's Birthday," and it's often a day when people eat noodles, which symbolize longevity.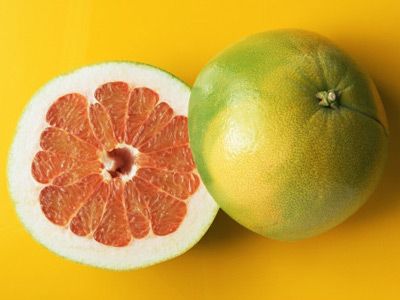 The pomelo, a grapefruitlike citrus fruit, symbolizes abundance and prosperity and is a typical gift to bring when visiting friends and family during Chinese New Year.
If you're looking for an easy and meaningful snack to offer guests who visit you during the New Year, peanuts represent longevity in Chinese culture.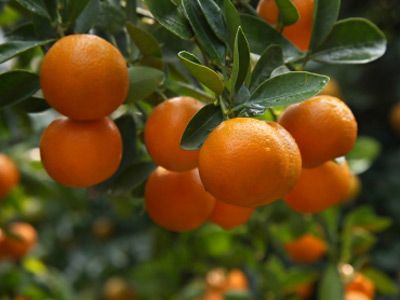 Oranges, which can symbolize wealth and abundant happiness, are also great to bring as gifts when dropping in on loved ones during Chinese New Year. It's OK -- and actually best -- to offer them up whole and intact, rather than cut up or prepared.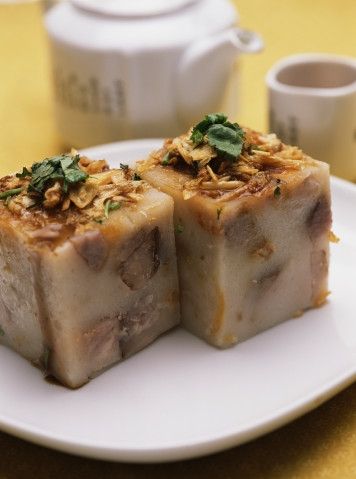 Taro root cake, which may be made with a variety of ingredients in addition to taro root -- including mushrooms and pork -- is a popular treat during Chinese New Year. Its flavor is said to symbolize a rich, sweet life.