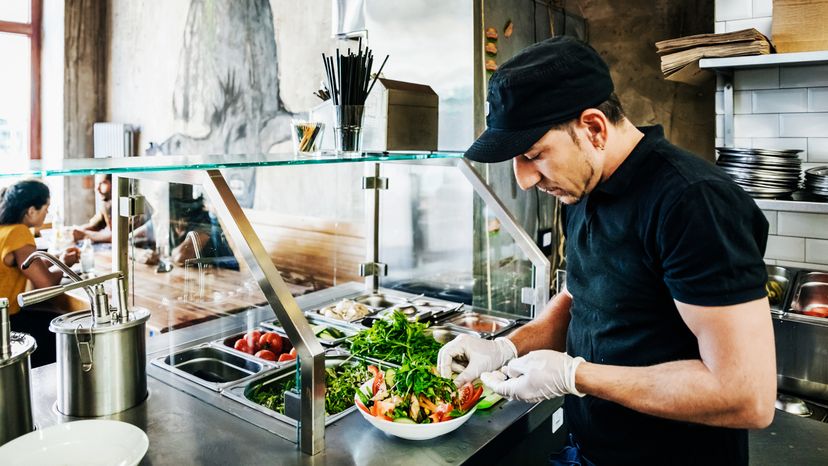 If you're like most people, you probably don't think too much about the safety of your food. But considering the amount of bacteria found in raw meats and unwashed foods, everyone should be more mindful about food preparation habits in the kitchen.
By following these food safety tips, you can learn how to prevent minor and serious illnesses that would definitely put a damper on your event or party.
Take a look at the following links to learn important food safety tips:
Salmonella, one of the leading causes of food poisoning, can be easily prevented. Learn how.
Keep your next tailgating party fun and safe with these easy food safety tips.
No need to turn to substitutes! Learn how to keep your holiday eggnog safe and fresh.
Taking your meal outdoors is easy and safe if you follow these simple food safety tips.
Salmonella prevention is a big part of food safety and there is nothing difficult about it. Find out how to prevent salmonella on the next page of this article.
To learn more about food safety, check out these articles:
Food Safety

Salmonella Enterocolitis

Preventing Salmonella