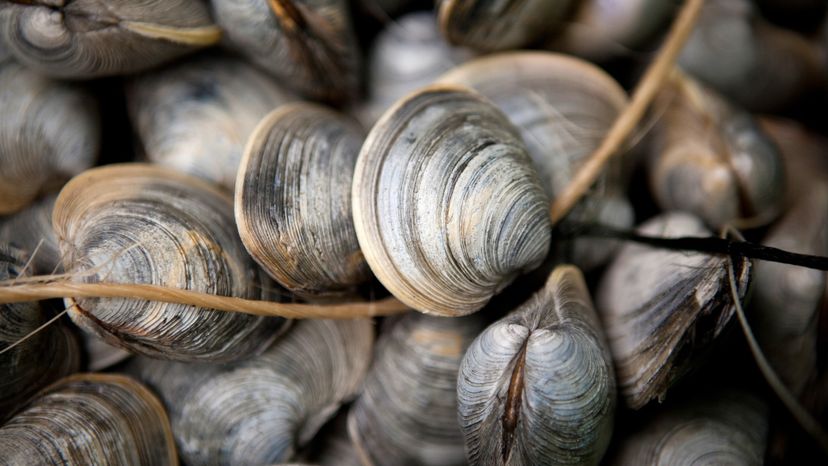 Clams are a mollusk that are only available in the summertime. Whether steamed or eaten raw, they are a delicious shellfish that can easily be prepared at home.
Steaming clams is a quick and easy way to enjoy this tasty treat. Please note: Clams in the shell should open as they cook. Remove them as they open and continue cooking until all are opened. Discard any that do not open.
Discard any clams that remain open when tapped with fingers. Scrub clams with stiff brush under cold running water.

Soak clams in mixture of 1/3 cup salt to 1 gallon water for 20 minutes. Drain water; repeat 2 more times.

Place 1 cup water in large stockpot. Bring to a boil over high heat. Add clams. Cover stockpot; reduce heat to medium. Steam 5 to 7 minutes or until clams open. Remove from stockpot with tongs. Discard any clams that remain unopened.

Cut steamed clams out of shells with utility knife.
The next section will provide tips on cleaning and shucking raw clams.