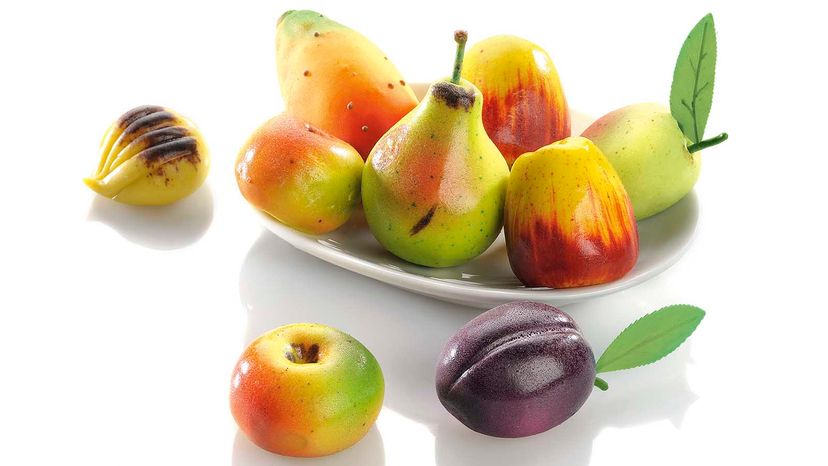 'Tis the season for sweet, sugary treats, and marzipan is among the best of them. What's marzipan, you ask? It's an aromatic confection made from almond meal and sweetener, and it's popular across Europe, the Middle East and Latin America. It's commonly used for everything from candy to cake decorations because it has a putty consistency that's easy to mold into shapes like flowers and figurines.
While delicious, this sweet treat has yet to become mainstream in America — but it's getting there. According to The Strategist, marzipan-treat sales skyrocketed during the 2019 holidays, with younger generations increasingly interested in its visual appeal. They love the rainbow hues and pristine dessert decorations, as well as its tasty flavor, which is often described as a blend of sweet almonds with a Play-Doh-like texture.
As marzipan's popularity grows, there's no better time to experiment than now. To help you get in on the action, we spoke with marzipan expert Liz Marek, a pastry chef, instructor and creator of the Sugar Geek Show.