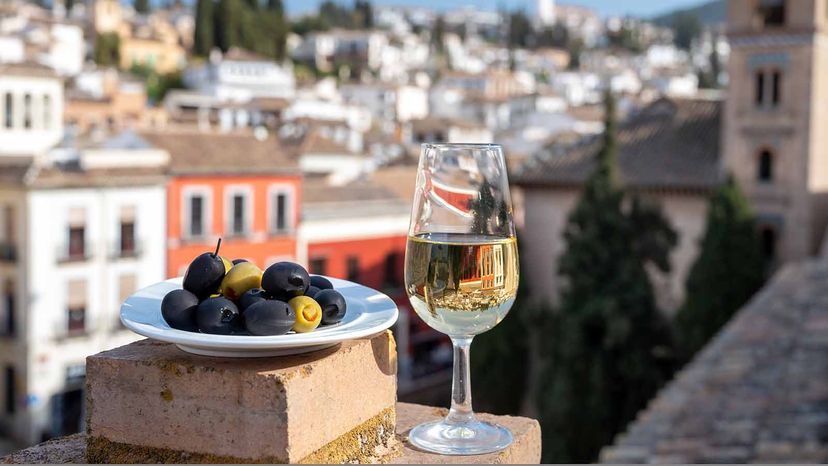 When you leave your favorite bottle shop, you typically end up with a bottle of prosecco or maybe a nice bottle of gin to make a classic gin and tonic. You're not too fancy when it comes to cocktails and alcohol.
But you're curious about port and sherry and have yet to learn what they are or how to drink them. Could one of them be a good addition to your wine bar at home?
First, both port and sherry are fortified wines and come from the Iberian Peninsula in Western Europe. As fortified wines, they have spirits like brandy added to them during the production process at different times to increase the alcohol content.
With port, a distilled spirit like brandy is added during the fermentation that stops it in its tracks by killing the yeast, giving it that sweetness. While with sherry, the fermentation is allowed to complete, converting the sugar to alcohol. Once done, the distilled spirit is added, resulting in a dry wine.
But that's where their similarities end. So what's the difference between sherry and port?