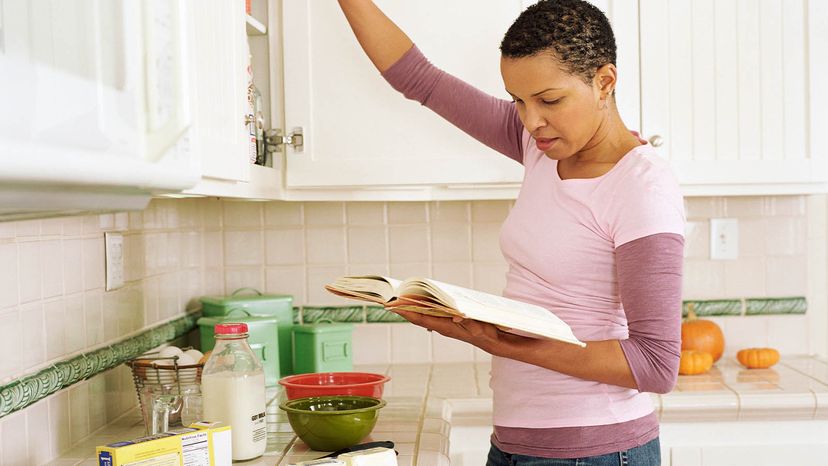 It's probably happened to you — you're in the middle of cooking a big dinner when you realize you're missing one of your recipe's ingredients. Well, don't get steamed. Many ingredients can be substituted for another and nobody will know the difference.
Simple substitutions can be a lifesaver when you're in a pinch, but there are a lot of other reasons you might want to swap one ingredient for another. You might be watching your weight or your sodium intake or you're trying a gluten-free diet. Or you might just want to make a treat slightly healthier than what the recipe calls for.
You might even be surprised by what you can actually swap out. We'll show you how to use applesauce in place of butter and how to satisfy your sweet tooth without using tons of refined sugar.