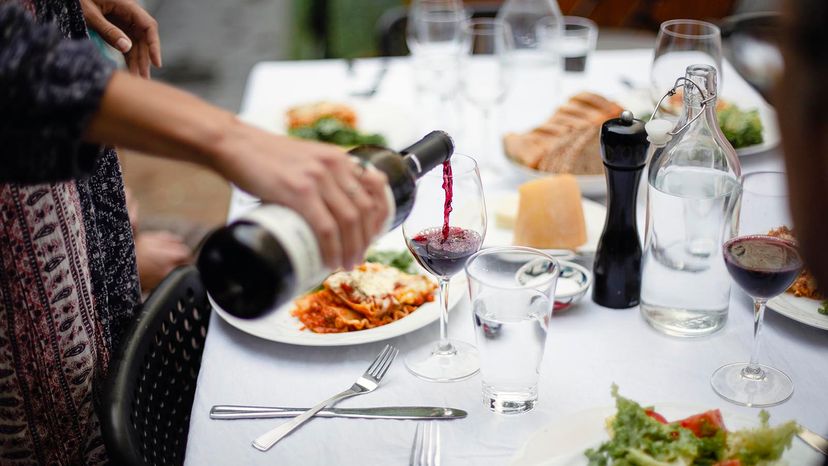 Thanksgiving is a holiday any food lover, regardless of national origin, can enjoy. Originally a celebration of colonists' first successful harvest in the New World, the holiday has become a major part of American culture and an excellent excuse to gain several pounds in a single sitting.
A typical modern-day Thanksgiving feast usually includes the requisite turkey, ham, corn (on or off the cob), potatoes, yams, cranberry sauce and pumpkin pie or sweet potato pie. Of course, the Pilgrims were more limited in their menu options. They most likely dined on locally available seafood, wild turkey, swans and other fowl, peas, beans, radishes, grapes, plums and nuts. Sadly, there was nary a pumpkin pie in sight and certainly no whipped cream!
Today the U.S. is a country largely inhabited by immigrants from all over the world, so it makes sense that international dishes also have a place at Thanksgiving. Keep reading for our list of 10 delicious and diverse international foods that guests are sure to enjoy come Turkey Day.